Suffolk Downs Condos
About the Suffolk Downs Development
Although still in the planning phase, development plans for the former Suffolk Downs racetrack site are well underway. If you are going to want to purchase a luxury condo in this exciting new neighborhood, which is being likened to the Seaport District for the type of change that it will bring to East Boston and Revere, it's important to start making your plans now.
Although thousands of housing units are expected to be developed, demand for the best condos are certain to be sky-high. With competition so fierce, it pays to connect with Boston City Properties when seeking Suffolk Downs condos.
Located on a 133-acre site, of which one-third extends into Revere and two-thirds into East Boston, the emerging Suffolk Downs development will include an array of features that is sure to attract attention from prospective tenants and buyers across the city. Purchased from HYM Investment Group, the developer, and a partner in 2017 for a reported $155 million, the eventual development is slated to include enough office space for upwards of 25,000 workers. It will also be dotted with upscale retail space that will include high-end shops, boutiques, cafes, eateries, breweries and other establishments.
Luxury Condos at Suffolk Downs
No concrete plans have been released yet for the luxury condos that will be developed at Suffolk Downs, but you can be sure that these units will be among the finest in the city. Based on the types of luxury condo towers and buildings that have been developed in the Seaport District – another newly redeveloped part of the city that's enjoying amazing success – the luxury condo buildings at Suffolk Downs will likely include amenities like 24-hour concierge services; pet-friendly features; rooftop decks; bike storage; ground-level retail; and much more.
Demand for Condos will be High
At Boston City Properties, we predict that demand for condos at Suffolk Downs will be astronomically high. In fact, we know this based on the requests that we have already been receiving for information about condos for sale in this under-development area. Indeed, many prospective buyers have reached out to our firm for information about when condos will appear on the market. If you want to be among the lucky ones who are able to snag the best luxury condos at this development, then, you need to get a head start – and you definitely should connect with Boston City Properties.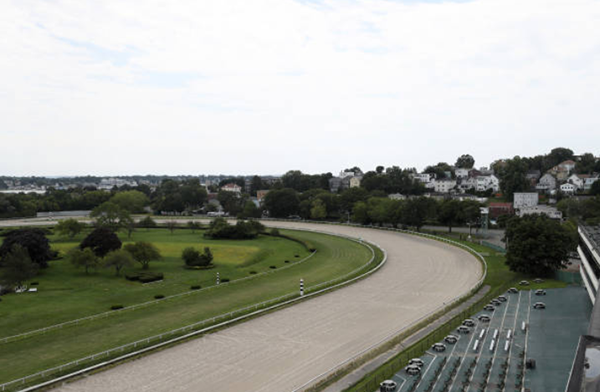 High-End Features and Livable, Walkable Spaces
The development at Suffolk Downs will be mixed-use in nature. Office towers and luxury condo and apartment high-rises and buildings are expected to make up a great deal of the land development, but green space is being prioritized here too. Indeed, the development is expected to feature a network of parks and public spaces; all told, it is slated to take up about one-quarter of the 133 available acres. Because these green spaces will all be connected, this new development will present residents with excellent opportunities for walking, running, cycling and otherwise exploring the area.
Thousands of Housing Units to Come
It is estimated that the new development at Suffolk Downs will include upwards of 10,000 housing units. Around 7,100 of these will be in the East Boston portion of the development, and the rest will be located in Revere. Approximately 930 of these units will be earmarked as affordable housing, but it is unknown currently whether these will be only apartments or if they will include condos as well. Either way, expect thousands of luxury condos to become available – and expect for them to fly off of the market just as quickly due to high demand.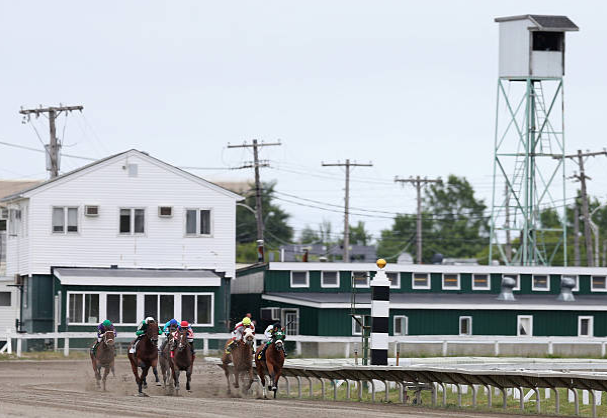 Boston City Properties is Here to Help
If you want to own a luxury condo at Suffolk Downs in the near future, now is the time to start preparing. By connecting with Boston City Properties, you will have an important edge that will give you greater odds of making your dream a reality. Our vast online database of searchable Boston real estate listings lets you check availability in real time, and you can search based on factors like size, price and other characteristics. We can also connect you with a local real estate agent who specializes in Suffolk Downs condos when the time comes, so contact us today for more information.
Click Here
to Search
sales
Click Here
to Search
rentals