Welcome to Boston!
Boston City Properties is one of the leading real estate brokerages in the Greater Boston area.
We have 1,000's of sale & rental listings in every neighborhood in the Boston area.
Boston's #1 Choice for Real Estate
---
Boston City Properties is a leader in the Boston real estate industry. We are a tight knit company servicing every neighborhood in the Boston area. We have thousands of sale & rental listings in all Greater Boston area neighborhoods. Our website provides free access to the largest real estate database in MA.
Commercial Real Estate Tenant Representation: We have talented tenant representatives that focus on different niches: office space, retail space, restaurants, industrial real estate and more.
Off Market Commercial Real Estate Listings: We currently have off-market listings ranging from $5 million to even over $100 million.
Apartments: Boston City Properties is the #1 office in Massachusetts for volume of apartment rentals according to 2010-2019 MLS statistics. We have 1000's of listings in all Greater Boston neighborhoods! We have a skilled leasing team that helps renters find the best apartment possible and help landlords find tenants.
Residential Sale Listings: Our residential sales division focuses on luxury residential properties throughout the Greater Boston area. We can match you with a skilled listing agent that handles your neighborhood and help get your property sold.
Buyers: We match buyers with an expert buyer's agent to help you secure the best property possible.
Landlords & Sellers - Add Your Listing
What Clients Are Saying on Yelp

Yvonne P.
San Diego

67

friends

69

reviews

42

photos

"Boston City Properties is great, fast response time, responsible brokers."

Evan S.
Dedham, MA

28

friends

13

reviews

"My wife & I highly recommended using Boston City Properties and have immense confidence in their expert team!"
Erin L.
Hackensack, NJ

8

friends

8

reviews

"Wow! What an incredible experience. My friend was moving to Boston and we had 12 hours to find her a new home. We found Boston City and were so fortunate to be set up with the best realtor on earth..."

Kat O.
Boston, MA

37

friends

67

reviews

20

photos

"Well gee, thank the real estate gods for Boston City Properties!"

Anna M.
Boston, MA

20

friends

11

reviews

"AMAZING EXPERIENCE!!!!!! I registered with Boston City Properties after reading several good reviews, and was not disappointed..."

Mary C.
Waltham, MA

3

friends

20

reviews

4

photos

"I had an outstanding experience with BCP and highly recommend them to anyone who needs a new home!"

Sufyan J.
Manhattan, NY

72

friends

1

reviews

"Had a great experience with Boston City Properties. They have by far the most exhaustive rental listings among all the brokers I visited. Their online portal is also very descriptive and helps you narrow down on your list of choices."

Isabel K.
Chevy Chase, MD

311

friends

7

reviews

1

photo

"I wouldn't work with anyone else and would recommend everyone I know to work with these guys. 10/10!!!"
Boston City Properties is part of the Amo Realty
brand which services MA, NY, CT, RI, PA & GA.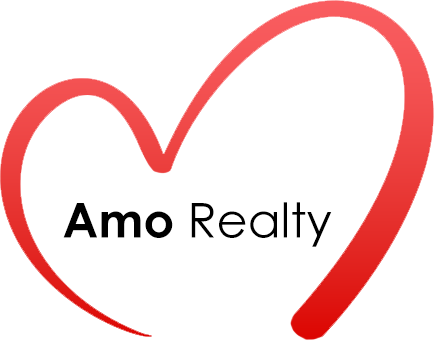 MA - NY - CT - RI - PA - GA