Boston Restaurant Space
When seeking restaurant space for sale or lease in Greater Boston, it pays to have the right resources within reach. Ensure the best odds of success for your dining establishment endeavors by signing up with Boston City Properties. In an instant, you'll gain access to a wide array of resources that will give you insider's knowledge of handling these complex and competitive commercial real estate transactions.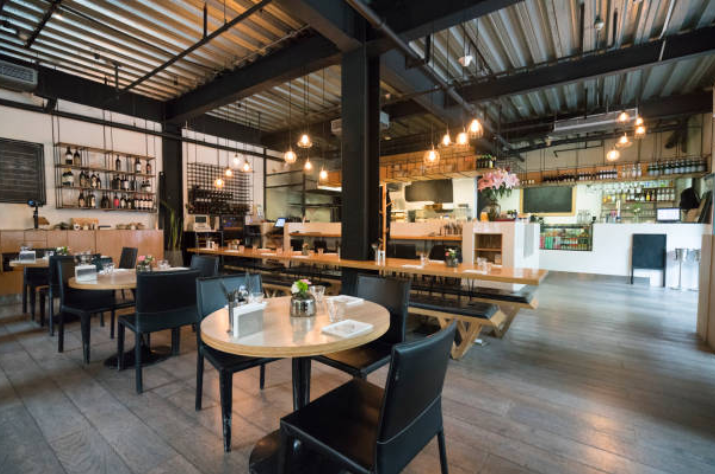 Top 10 Tips for Securing Real Estate for an Eatery
Keep an open mind – Because so many variables must be balanced when seeking this type of real estate for lease or sale, it's crucial to remain flexible regarding things like location and type of building.
Analyze traffic patterns – Eateries only succeed when they're in the path of plenty of drivers and pedestrians. Scout out potential locations, giving preference for those that are near transit stops, hospitals, office buildings and the like.
Perform in-depth market research – Consider factors like median household income, available discretionary income of residents and nearby workers, the types of businesses that are nearby and the demographics of people who live or work in the area to get your dining establishment off to the best possible start.
Check the history of previous businesses at the location – What other businesses have been located at the site in the past? Have any of them been eateries? If so, how long were they in business – and how well did they perform?
Do your due diligence – Spend a few hours at different times of the day and night to physically witness the goings-on around the location. Is your target audience well-represented among those who seem to spend the most time in the area? For example, if opening a hip gastropub, does there appear to be a good number of millennials with discretionary income at their disposal?
Know your budget – Do not overextend yourself for a lease or a mortgage. Ideally, the location should allow you to make up the month's payment within one day of operation – especially when still establishing the spot.
Understand what's included with the rent – If leasing – which you should probably do first when establishing a new business of this type – know what's included with the monthly rent payment before proceeding. Who covers things like water, sewage, electricity and even maintenance? Be prepared to negotiate regarding such things before moving forward.
Have an exit plan – If you're establishing an entirely new business, start with a lease of one to three years maximum. Ensure that the lease includes term and renewal options that are favorable for your endeavors. Once established, securing a 10- to 15-year lease will further protect your interests.
Be prepared to negotiate – Whether you will be leasing or buying, be prepared to negotiate heavily before signing on the dotted line. More work is involved, of course, but the right commercial real estate agent can help you to haggle your way to a deal that keeps your bottom line as healthy as possible.
Secure the right help – Finally, do not attempt to buy or lease this type of real estate in Boston without the help of a proven, licensed real estate agent or broker. Boston City Properties can refer you to one in whichever Boston neighborhood or suburb that you are considering.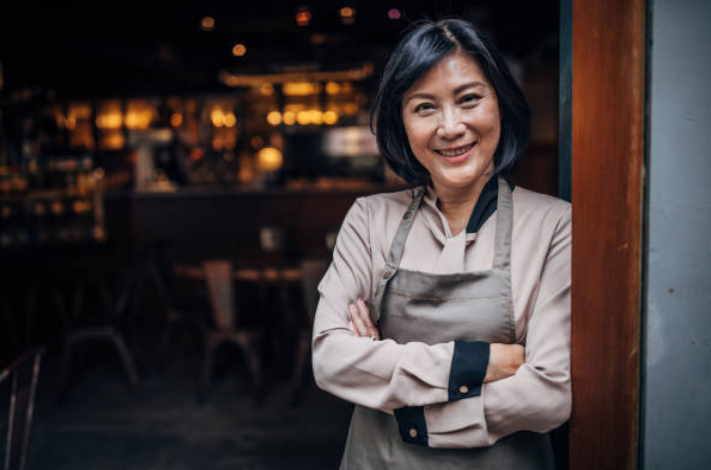 How Boston City Properties Can Help
Get your search for Boston restaurant space for sale or lease off to a fantastic start by connecting with Boston City Properties. A few reasons to turn to us for assistance include:
Commercial real estate agents – Our agents are leaders in Greater Boston. Available across all neighborhoods and communities, our experts can assist with everything from negotiations to providing advice regarding locations and more.
Commercial real estate listings – Our vast online database of searchable MA commercial real estate listings includes up-to-the-second info about properties for sale or lease throughout Greater Boston – and our search tool makes it easy to zero in on the right thing.
Commercial real estate news – Keep abreast of current market conditions to stay educated throughout your search by checking out the latest news on our website.
Call Today
Boston City Properties is here to help you find the perfect location for your dining establishment, so contact us today for more information!
Restaurant Space by Boston Neighborhood: