South Boston Single Family Homes for Sale & Rent - View Today's Listings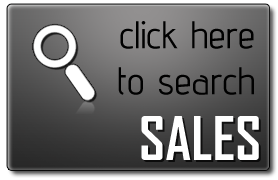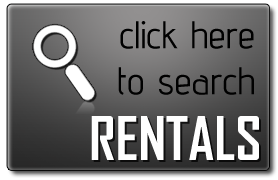 There are many fabulous communities that you can choose to live in inside the Boston metropolitan area, but those who want to be in a trendy area close to downtown Boston and close to the coast overwhelmingly choose to settle down in South Boston. This is a bustling and densely populated neighborhood with an urban feel that is located directly southeast of downtown Boston. While the area has beautiful historic architecture, it is a rapidly changing community that also has a trendy vibe. South Boston's real estate is in high demand for both buyers and renters, and there is good reason for this.
How South Boston Has Developed Over the Years
South Boston was originally developed as a narrow strip of land that jutted out from Dorchester and Dorchester Heights. It was a popular commuter area for those who worked in Boston for much of its history. It notably was the location where British troops were forced to evacuate to by a force led by George Washington during the American Revolutionary War. South Boston has made headlines over the years for cases related to desegregation of schools as well as gay and lesbian rights. Most recently, renovation and revitalization efforts have caused real estate prices to increase in South Boston.
When You Choose to Live in South Boston
With South Boston's scenic location right along the coast and with views of the Boston skyline available from many vantage points, South Boston is by all accounts a scenic place to call home. Its dense population and proximity to downtown Boston gives its residents an urban living experience. Those who live in South Boston, which is also known as "Southie", are located close to the seaport, the convention center, Commonwealth Pier and numerous trendy shopping and dining options. Points of interest here include Carson Beach, Castle Island, M Street Beach, Fort Independence and the Kennedy Presidential Library.
When You Look For a Home in South Boston
Because of the revitalization efforts in South Boston, the real estate market is booming in this neighborhood. While real estate prices have increased in recent years, it is important to note that home prices in this area remain approximately 40 percent lower than the average in Boston. The average listing price is approximately $732,000. While there are numerous homes available for purchase, there are a greater number of rental listings available in South Boston. Many of the listings are for row-style houses with one to three bedrooms, but there are some larger homes available in South Boston as well.
South Boston is truly an amazing place to live, and this is one of the reasons why so many people are actively looking for a home in this convenient, central location. There are numerous listings available for you to review today in areas throughout the area, and you may be pleased to discover the perfect home to purchase or to lease. A real estate agent can assist you with your search for a home in South Boston or throughout any other neighborhood in or suburb of Boston.