Revere Single Family Homes for Sale & Rent - View Today's Listings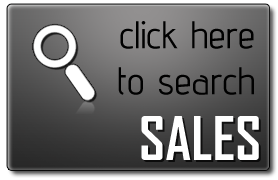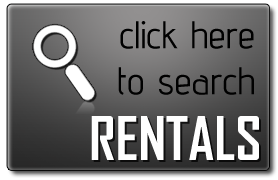 If you are searching for new home to lease or to purchase in the Boston area, you may want to take a closer look at what the Revere area has to offer. This is a popular suburb located five miles from the excitement of downtown Boston, and it is largely a coastal community with many great properties that offer easy access to the coastline and coastal views. Named after Paul Revere, Revere is home to approximately 52,000 people.
How Revere Has Evolved Over the Years
Today, Revere is a vibrant, inviting community that spans across ten square miles and that is bordered by the neighboring communities of Chelsea, East Boston, Everett, Malden and other communities. It also has a lengthy coastline with the Atlantic Ocean. Originally, the area was inhabited by the Pawtucket tribe, but it became a small farming settlement when colonists arrived in the 1630s. The area was a critical landscape during the American Revolution, and both land and see battles were waged in or near the community. The community was named Rumney Marsh and North Chelsea before it was renamed Revere in 1871.
When You Live in Revere
Revere is a modern, energetic suburb, but it also has a relaxed ambiance due to its coastline and natural areas. When you live in Revere, you will enjoy an easy commute to employment opportunities in and around the Boston area due to the MBTA Blue Line that runs through the area as well as several major thoroughfares. You will also love being close to Revere Beach, a popular local beach that is actually the oldest public beach in the country. You may also love being close to several venues that are on the National Register of Historic Places, including the Immaculate Conception Rectory, the Mary T. Ronan School, the Revere Beach Reservation, the Revere City Hall and others.
Finding a Home in Revere
Revere is a fairly affordable place to live in comparison to some of the other communities in the Boston metropolitan area. The average list price for homes in the area is less than $350,000, and the average in Boston is $1.1 million. Many of the homes are older single family homes, but most have either been built or renovated within the last century. In addition, there are a number of condos, town homes and apartments available for purchase. While the average price in Revere is comparatively low, the fact is that there are many homes that are higher end or more luxurious. This means that home buyers and renters alike will have access to an extensive range of housing options at most price points.
If your goal is to find a lovely home outside of the downtown Boston area and close to major thoroughfares and the coast, you will love what Revere has to offer. Revere is a charming community that has a historic ambiance that blends perfectly with modern attractions. You can find all that you need to live comfortably within the local community, but you will also enjoy an easy commute to other areas throughout the metropolitan area. If you are ready to start searching for your new home in the Boston area, take a closer look at what Revere has to offer.