Quincy Single Family Homes for Sale & Rent - View Today's Listings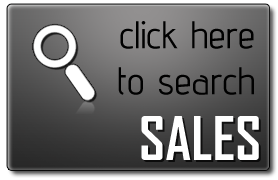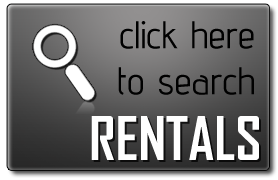 Combining an expansive coastline, a huge nature preserve and a wide range of modern and historic developments in a prime location just south of the downtown Boston area, Quincy gives its residents a unique and enviable lifestyle that you may want to enjoy for yourself. This is an area that is home to 92,000 people, but it is less densely populated than many other suburbs and neighborhoods in the area. Because of this, Quincy has a rather quiet atmosphere that many are looking for in their next community.
A Stately History
While Quincy has the distinction of being the eighth largest city in Massachusetts, it also has the more notable distinction of being the birthplace of several well-known political figures in U.S. history, including John Hancock, President John Adams and President John Quincy Adams. The area was chosen as an establishment by early English colonists because of its proximity to the Neponset River mouth and because of the suitability for farming. It become incorporated as part of Dorchester in 1630, and it remained fairly small in size until the introduction of a railway in 1845 transformed Quincy into a commuter town for Boston. Over the years, the shipbuilding and trading industries blossomed, and the area become an economic hub of its own.
A Natural Yet Developed Area
In an area that is located just a few miles south of downtown Boston, you may be surprised to discover how much natural space remains in Quincy. This is a community that has rather densely populated residential areas, but it also has wide open expanses of natural areas that give it a unique feel. There are several popular neighborhood where you can choose to live, including Adams Shore, Germantown, Hough's Neck, Merrymount and others. While many residents commute to Boston, others work closer to home because of the strong economic base in the area.
An Affordable Home By the Coast
If you have been hoping to find an affordable home to purchase or to rent close to Boston and by the coast, you can find what you are looking for in Quincy. The average home price in this area is less than $360,000, and you will find that rental rates are also within a reasonable price. This average is well below the average found throughout the Boston area, making this a great are to choose to live in. There are both smaller single family homes and condos available as well as larger and more luxury homes available. This extensive selection of homes makes Quincy a suitable location for most home buyers and renters.
When you compare the different neighborhoods and communities available to live in throughout the Boston area, you may be attracted to the fabulously presidential history, natural beauty and other great benefits associated with life in Quincy. By spending more time getting to know all that Quincy has to offer and exploring some of the available listings that closely match your needs, you may discover the right community and the right home for your goals. A knowledgeable real estate agent can facilitate your relocation plans and can help you to find the right new home to live in.